Camping Proposal
If you and your girlfriend love camping, this might be a good idea for you. We can help you to decorate the tent when you two are out for a hike or photo shooting, when she arrives, she will find a beautiful dress and an instruction card, she need to follow the instruction to find the next check point. When she come to the next check point, there will be a mini game and she need to finish the game to get the hint of the final check point. You are waiting for her at the final check point and propose to her.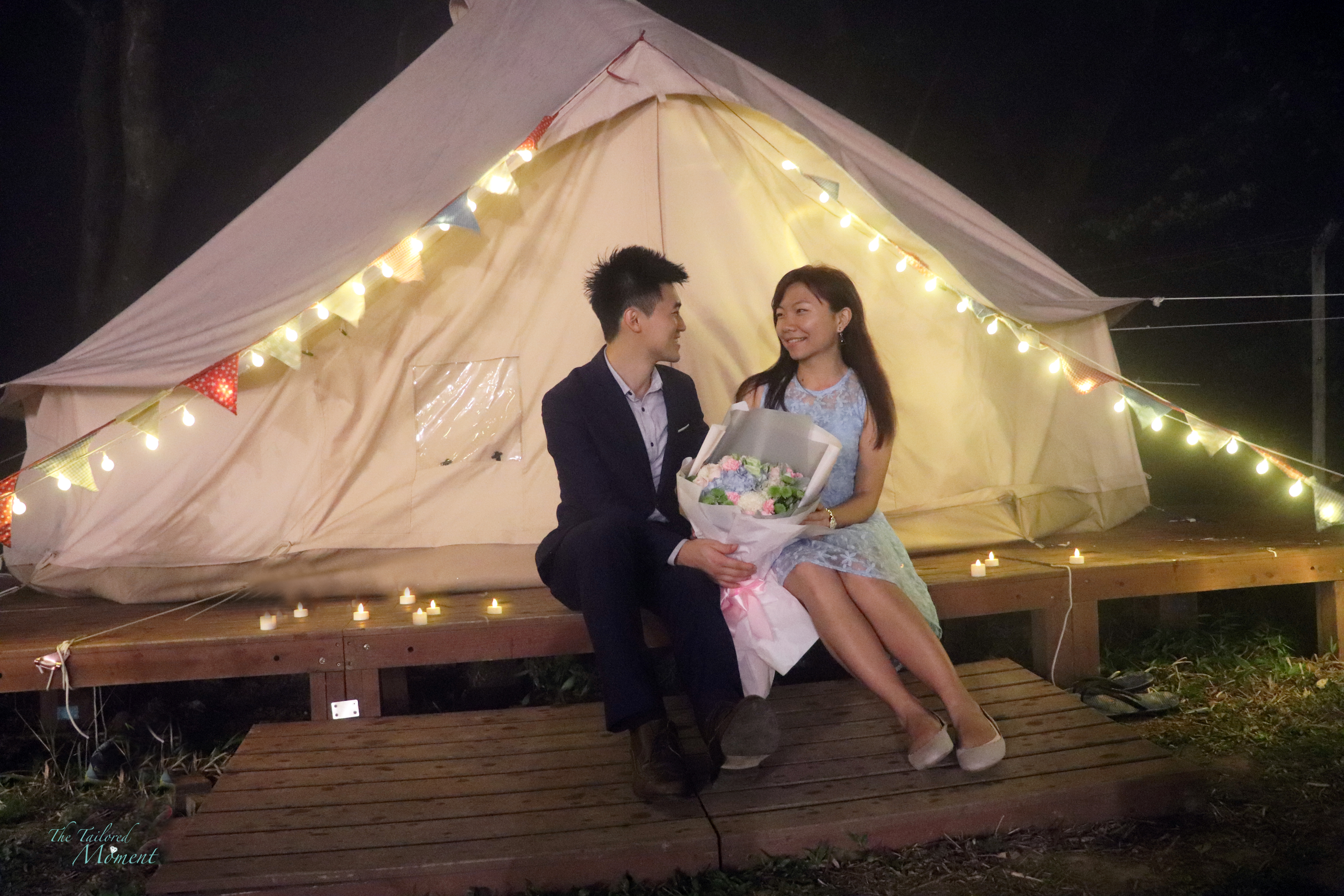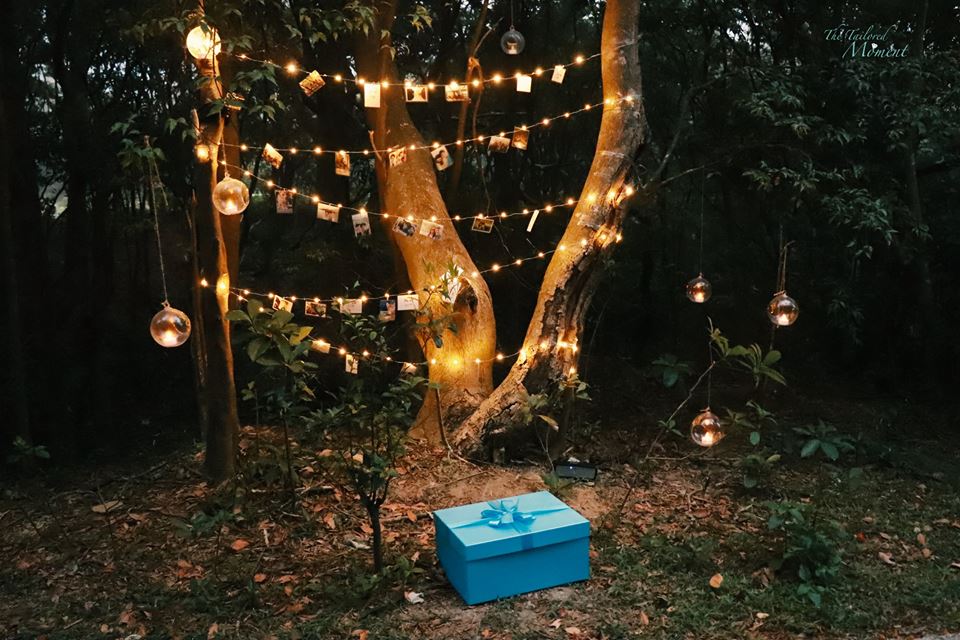 Beach in remote area
People always love to propose at the beach because it's very romantic. But there are usually many people at the beach in Hong Kong, you can explore some beaches in the remote area , such as Sai Kung or the Island. We can decorate a cabana with a foreign style on the beach, it makes you feel like you are in a foreign country.
Grassland in Clear Water Bay
There are some private grassland places in Clear Water Bay which can allow helicopter to drop off. You can bring your girlfriend to a helicopter ride, when you drop off, your friends and relatives show up and give surprise to your girlfriend.  Camera drone can be used in the wide and beautiful grassland and it makes your proposal video become more special.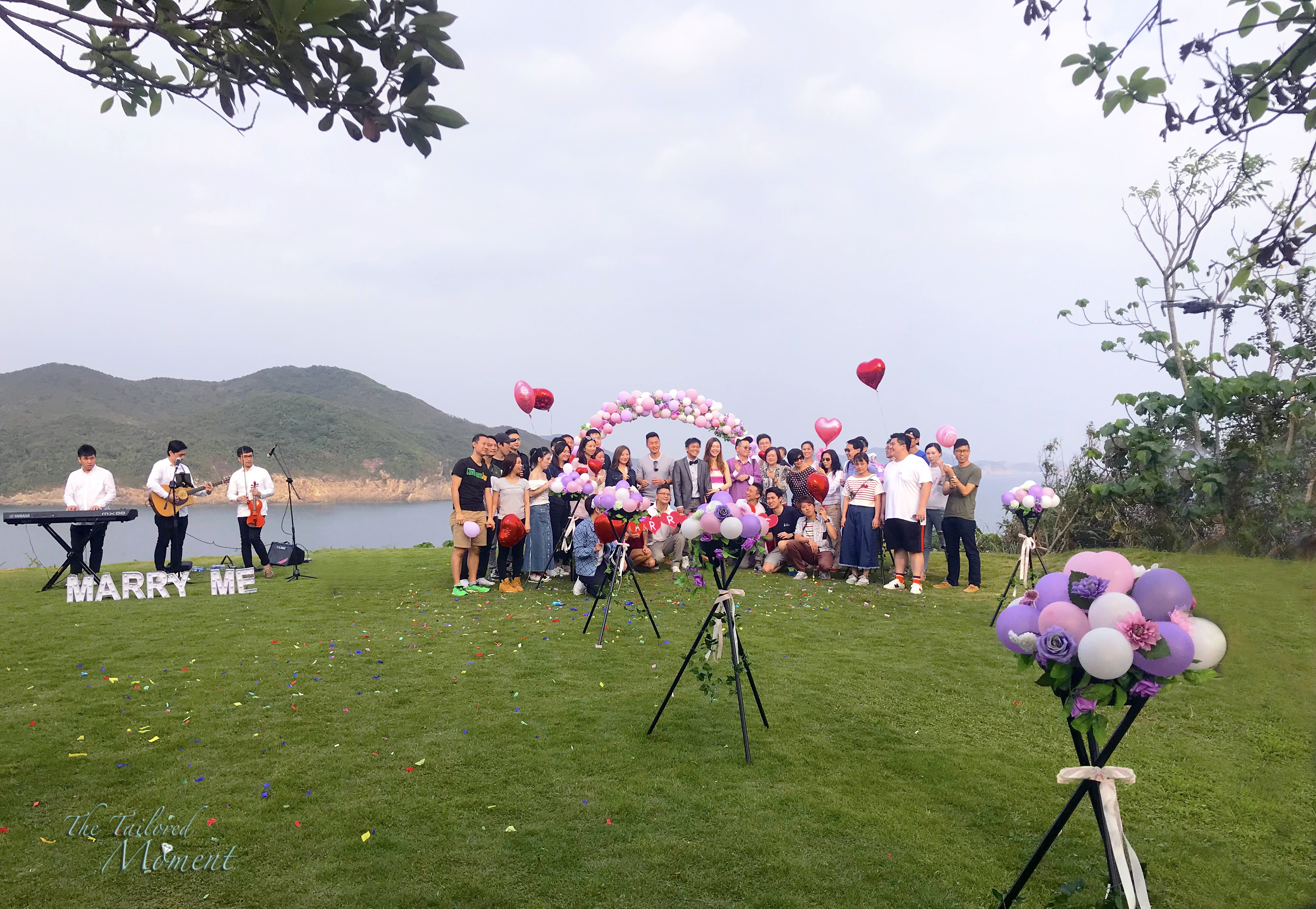 Tai Mo Shan
Have you ever sen the movie Lala Land? I beg you must remember a famous scene that Ema Stone and Ryan Gosling dance in an awesome night view. The night view of Tai Mo Shan Observation Deck is actually stunning. You can go hiking with your girlfriends and propose under the beautiful sky and romantic decoration.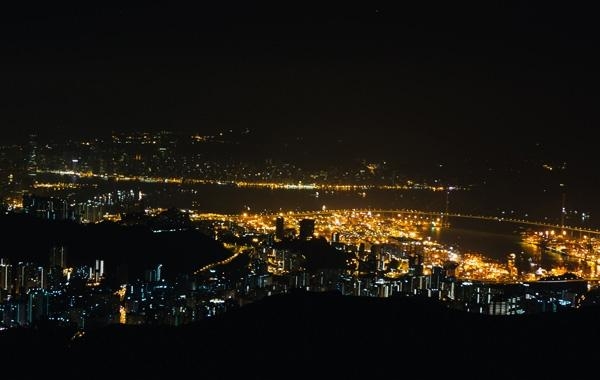 Disneyland Pier
If you want a fairy tale themed proposal but you are afraid of the crowded in the Disneyland, Disneyland Pier would be a good option. You can see the Disney-style buildings on the opposite side. With the wave of the sea, it is a perfect time to ask the important question. After the marriage proposal, you can stay at the Disneyland Hotel and enjoy the memorable night.