Hong Kong people like to go to Japan, Korea, Taiwan every year, today we will introduce 5 best places to propose in those famous countries.
1 Shirakawa Village in Japan
Japanese drama fans must know that Tokyo has many classic courtship places such as Tokyo Tower, Ferris wheel and Odaiba Tokyo Bay boat tours, and so on. This is to introduce "Shirakawa Village", the northwestern part of Gifu Pref.
Imagine how romantic it would be when you put the ring out in front of a piece of endless snow. At night you can stay in home and stay in the palm village to enjoy the peaceful night. Do remember to bring enough clothes and warm pack wneh you are going in winter.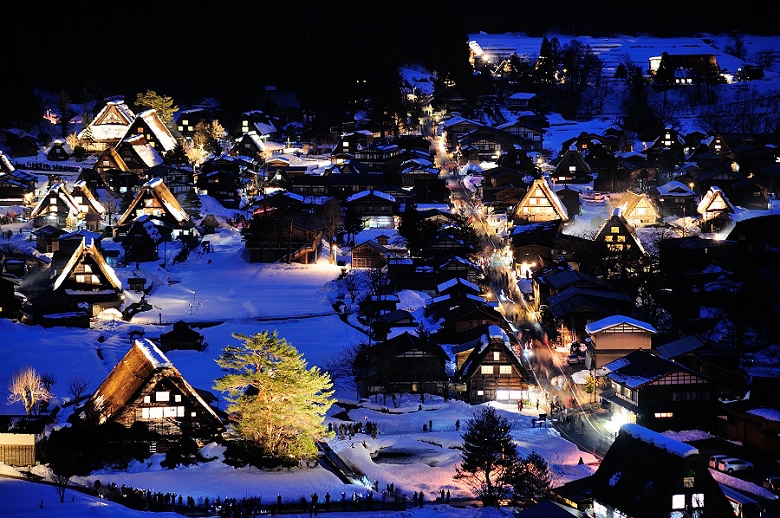 2 Simni (10ri) Cherry Blossom Road in South Korea
South Korea is the most desirable place for Hong Kong girls. There is a Cherry Blossom Road called "the most beautiful roads in Korea". It was rumored that if someone walks the road with lover, they can grow old together until the end. If you want to propose there, you can leave the hotel in the morning with a letter telling her to wait at Cherry Blossom Road. When she arrives, your friends sprinkles her petals on the both side of the road and you stand to meet her at the end of the road, saying the lifetime vows with diamond ring and flowers.
3 Lanyu Island of Taiwan
Orchid Island is a small island located in the southeast of Taiwan. It is one of the world's top ten diving places. You can find blue sky, uncontaminated waters and many beautiful fishes and marine organisms there. That's why Orchid has been claimed as the most beautiful waters in Taiwan. You can take your girlfriend to dive in Lanyu island, show the "Will You Marry Me" banners in the bottom of the sea , I'm sure it will give her an unexpected surprise.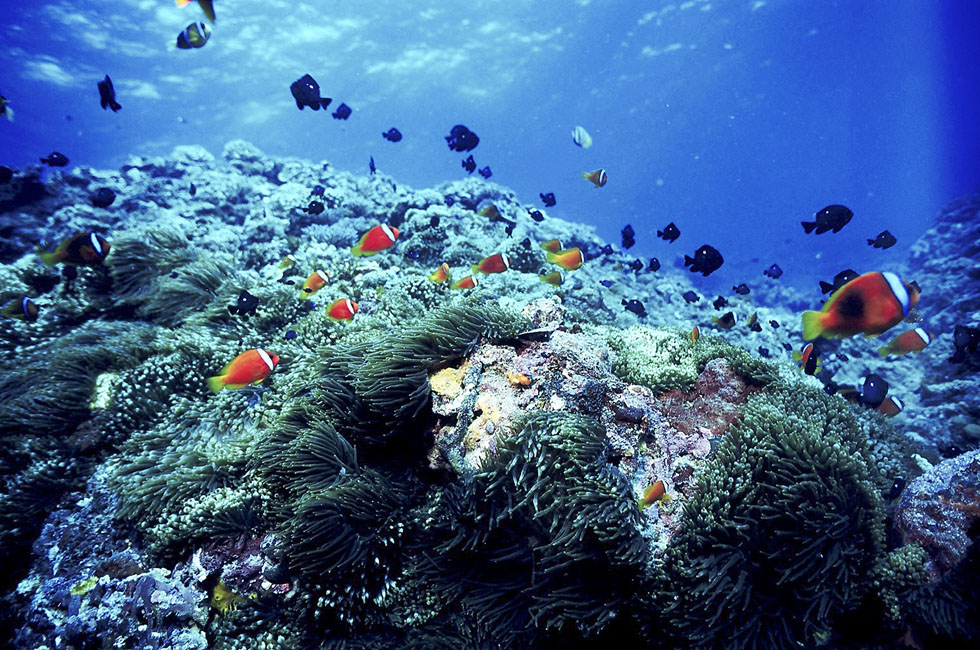 4 Private Beach in Maldives
Maldives has always been called "the world's last piece of pure land". If you have not been there, you probably hard to imagine how beautiful she is. You can refer to the way Andy propose to JC recently, having a candle-lit diner in a tent with many candles and ornaments in a private beach. I believe that any lady can not reject you in such a romantic, exotic environment.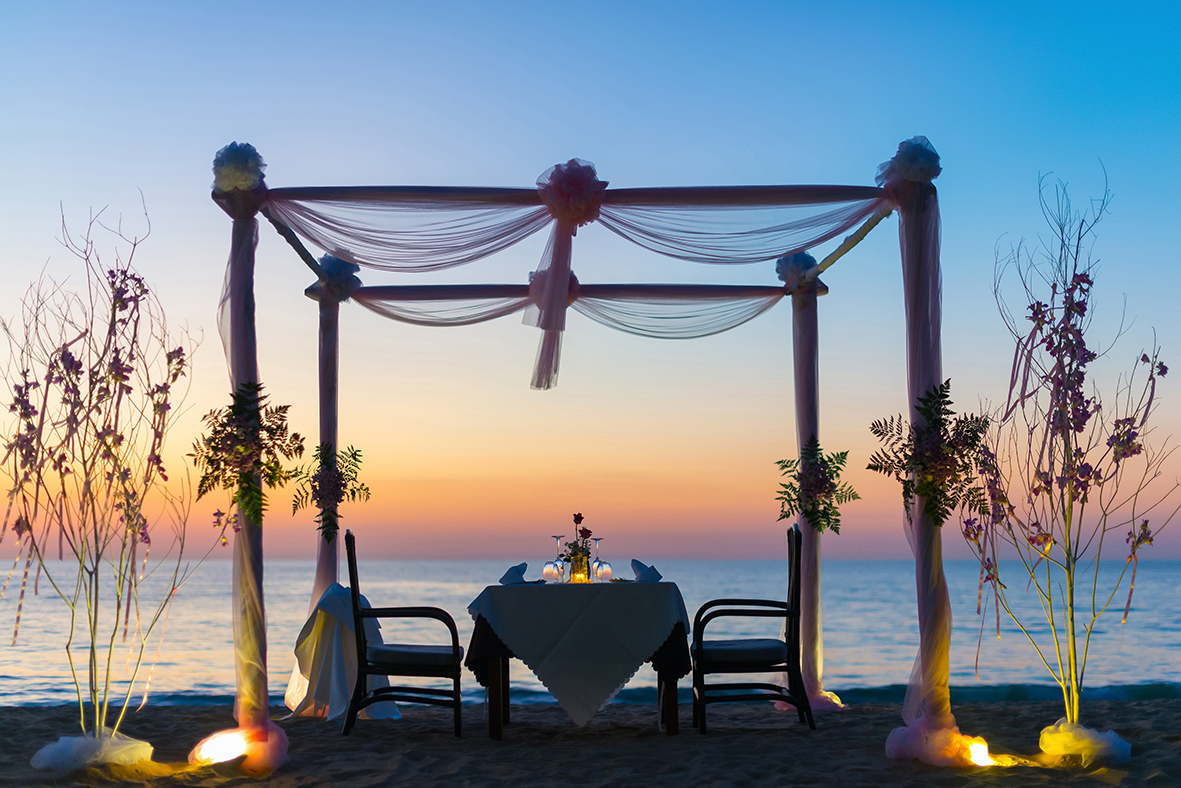 5 Gardens by the Bay in Singapore
There are dozens of buildings 25-50 meters of the giant trees in Garden By the Bay in Singapore. When the sky gets dark, the tree will gradually lit up, blinking colorful festive lights with music. You can book an altitude restaurant to enjoy the charming view of the garden with your girlfriend. Then, invite the orchestra in restaurant to sing a love song and you can take out the ring and say proposal oath under this romantic atmosphere.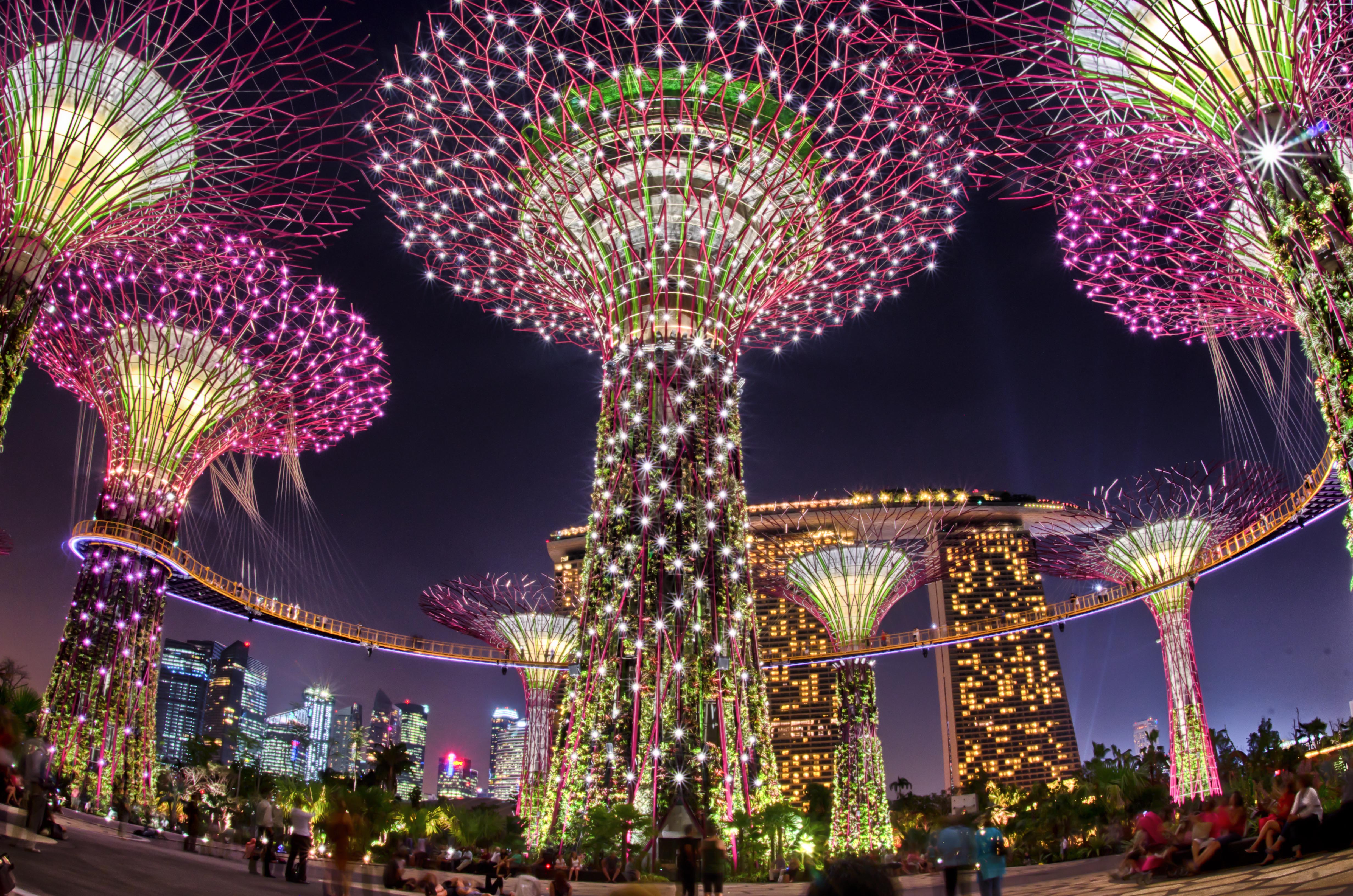 We wish you all could find the best place to propose!
Want to get more information on our proposal cases, please visit our Facebook / Instagram / Twitter /Pinterest @thetailoredmoment