[:en]Valentine's day is coming, have you prepared the gift your partner yet? We will introduce 6 homemade gifts' ideas to you. Who said you need to buy a luxurious gift for him/her , time and ideas are more precious in the today's society.
Produce a CD
You can pick a theme song of you two or some songs that she falls for, then you sing and record it into a CD. You can also play musical instrument like piano, guitar, ukulele while singing. Afterwards, decorate the CD cover with a label of a photo and the names of you two, meaning that this CD belongs to you two only. She is the only one can hear it in the world.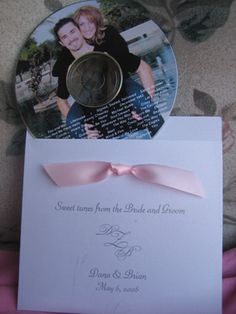 Homemade cookie/chocolate
The following are some easy desserts that you can make for your partner.
Heart-shaped Strawberry Chocolate
Ingredient: Strawberry Chocolate Cream Toothpick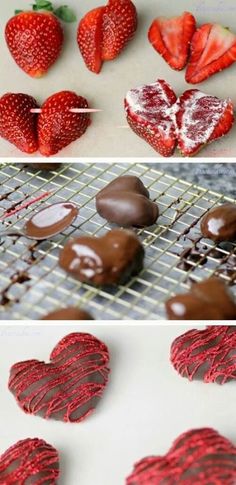 Method:
Cut the strawberry in half, build a heart-shaped and fix it with a toothpick. Use Cream to fix it.
Use hot water to boil the chocolate into liquid form, remove the toothpick and place the liquid chocolate on the strawberries.
After around 2 hours, the chocolate will form to solid way, write some words with the cream on it.
Heart-shaped Cookie
Ingredient: Cookie Mix Powder   Heart-shaped Mold  Jam  Long Toothpick  Fork

做法:
Open the cookie mix powder and make it into a dough. Chop it with the heart-shaped mold.
Place some jam on the dough, put the long toothpick on the bottom side and use another face of dough to press it. Press the side with the fork.
Put it in the oven and follow the instruction of the package of the cookie mix powder.
3. DIY Card or Comic
You can create a lovely and romantic comic story, replace the face in the comic with your photo, in order to memorise your love story.  Try using 3D items like stickers/rope/ other items on the card or comic.
4. Love Coupon
Prepare a set of love coupons for him/her, it can add some fun into your relationship. The gifts can be a treat of dinner at a wonderful restaurant, a body massage, a mysterious short trip etc.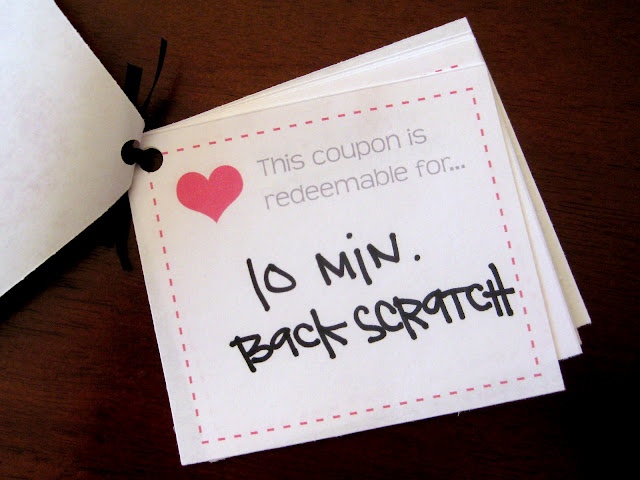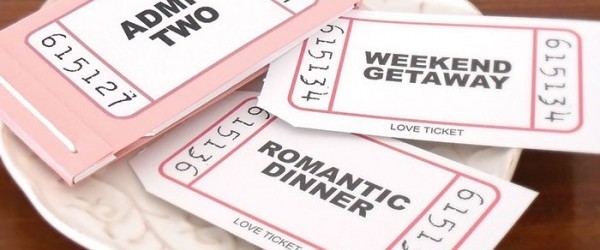 5. Why I Love You Bottlw
Write down the reasons why you love him/her and put it into a bottle. It recalls you why you fall for the person in front of you at the first time.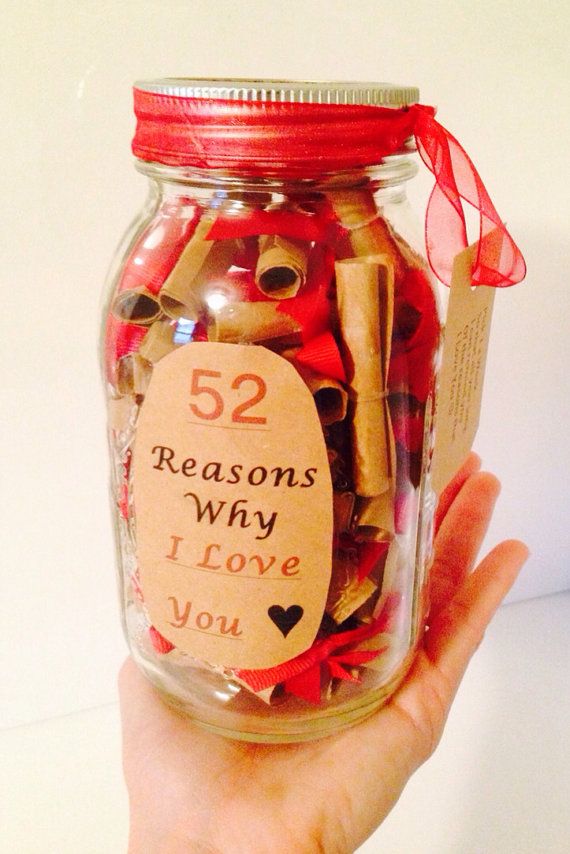 6. Romantic Decoration
Hang all of your photos on the wall with some lights, you can write down the feeling of that moment on the photo or something you want to tell her. With the adorable lighting decoration, I beg your partner must enjoy this romantic atmosphere.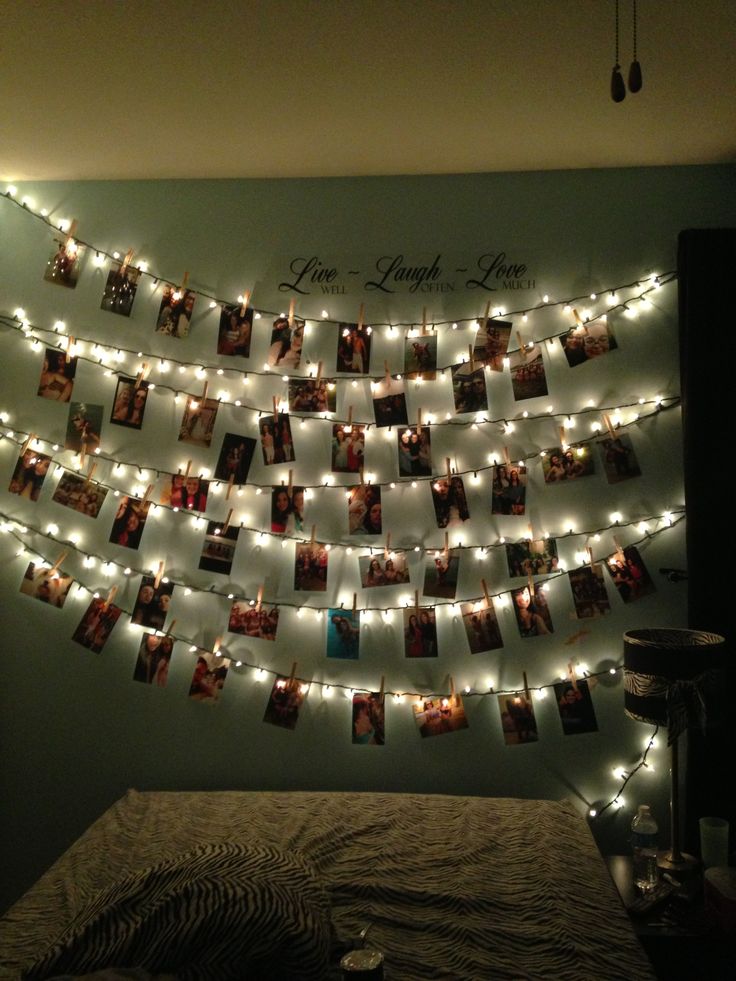 [:zh]情人節快到了,大家準備送甚麼禮物給另一半好了嗎?這次會為大家介紹6樣親手製作的禮物,讓各位在情人節一嘗當暖男/暖女的滋味。誰說情人節一定要買豪華的禮物給伴侶?畢竟在現今繁忙的社會中,心思和時間才是最矜貴的,用錢也買不到。
親手錄製的唱片
你可以挑選屬於你們的主題曲,或是她十分喜愛的情歌,以真摰的歌聲憑歌寄意。如果你懂樂器,還可以自彈自唱錄製唱片,然後悉心包裝唱片,印製你們的照片及你們的名字在唱片上,表示這張是專屬你們二人的唱片,世界上只有她才能聽。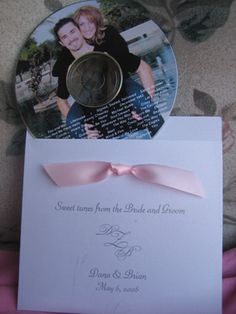 親手做的曲奇/朱古力
親手做甜品不是女生的專利,若從來都不下廚的你在情人節為他/她炮製小食,相信會帶給他/她一個驚喜。下面兩款是相對容易製作的小食,即使不會烹飪的人也能夠做到。
心形士多啤梨朱古力
材料: 士多啤梨 現成朱古力 忌廉 糖箱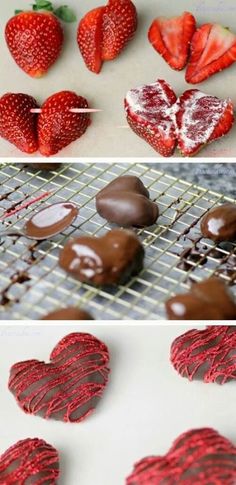 做法:
把士多啤梨切開一半,砌成一個心形,用牙籤固定,以忌廉固定。
隔熱水方法座溶朱古力,把士多啤梨拆去牙籤,用湯匙把朱古力鋪在士多啤梨上。
待兩個小時朱古力成形,在上面加上糖霜裝飾或以忌廉寫上英文字母,拼合成LOVE YOU。
心形夾心曲奇
材料:曲奇現成餅粉 心形模 叉子 果醬 長牙籤

做法:
按照現成曲奇餅粉的配方製成粉團,用心形模壓出一個個心形餅團塊。
在餅團塊上塗上果醬,將長牙籤放置末端,把另一塊壓上去,用叉子按壓紋理。
放進焗爐,按照現成曲奇餅粉上的指示,分兩面焗。
3. 親手畫的漫畫/心意卡
你可以創作一個漫畫故事,臉部換上你們照片,記錄你們的甜蜜點滴和預示未來的生活。嘗試用一些立體的貼紙或實物貼在紙上,加強漫畫人或心意卡的視覺效果。
4. 愛情兌換券
愛情兌換券顧名思義是讓愛侶可以憑券換取你的愛,內容可以是為一頓愛心早餐、一次背部按摩、一個香港神秘探險之旅、滿足他/她的任何要求等等。這份禮物絕對能為你們平淡的生活帶來一點點新的刺激。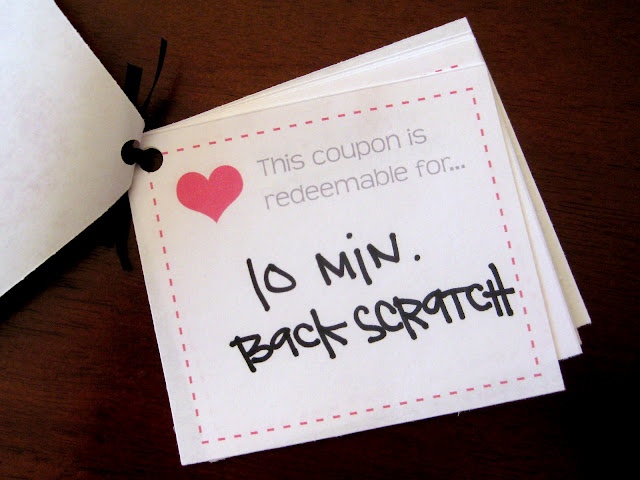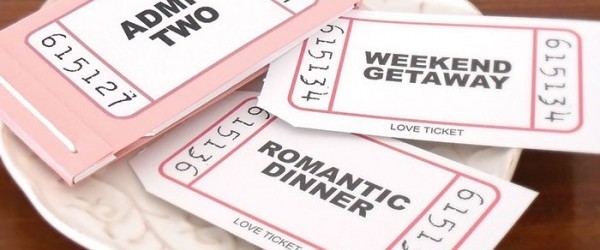 5. 愛你原因瓶
把喜歡他/她的原因全都寫在一張小紙條上,捲起紙條全都放進瓶內,喚回你們之間的初衷,當初為何喜歡上這個人。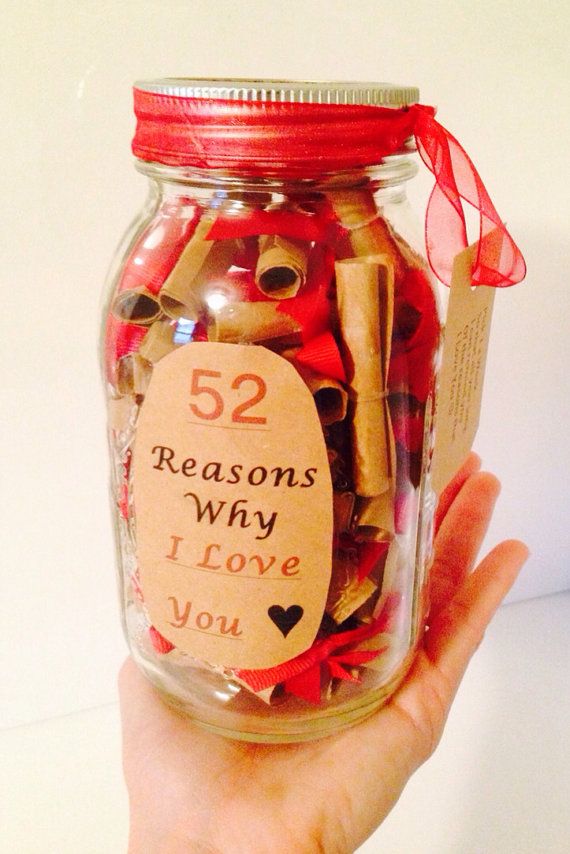 6. 浪漫佈置
在整間房間掛滿你們的照片,每張照片上寫下當時的感受和對她想說的說話,配合有情調的燈飾及蠟燭佈置,營造了一個浪漫迷人的氣氛,相信一定能夠打動他/她。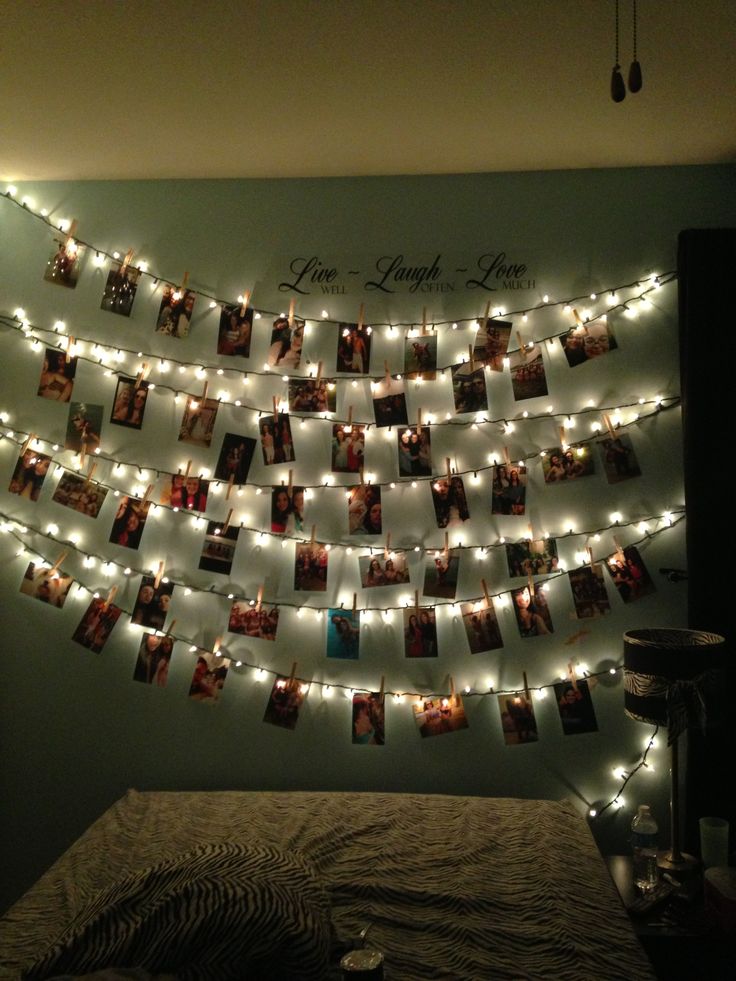 預告:下一篇會為大家介紹有心思的求婚方法![:]